These last few days I have been working on my entries to Adobe 36 Days of Type. For that I have opted to make a Pictionary, using for each letterform a facetype beginning with that specific letter (eg, A for Arya, B for Blippo and so on) and also adding models/illustrations of things that begin with the same letter. Mostly done in Dimension of course, and also some Photoshop
thrown in.
As for why I am picking Arya over Arial - which is more famous - I ask: why you would use Arial if you have Helvetica, really???
Can you find the hidden objects in each letter composite?
Thank you for watching!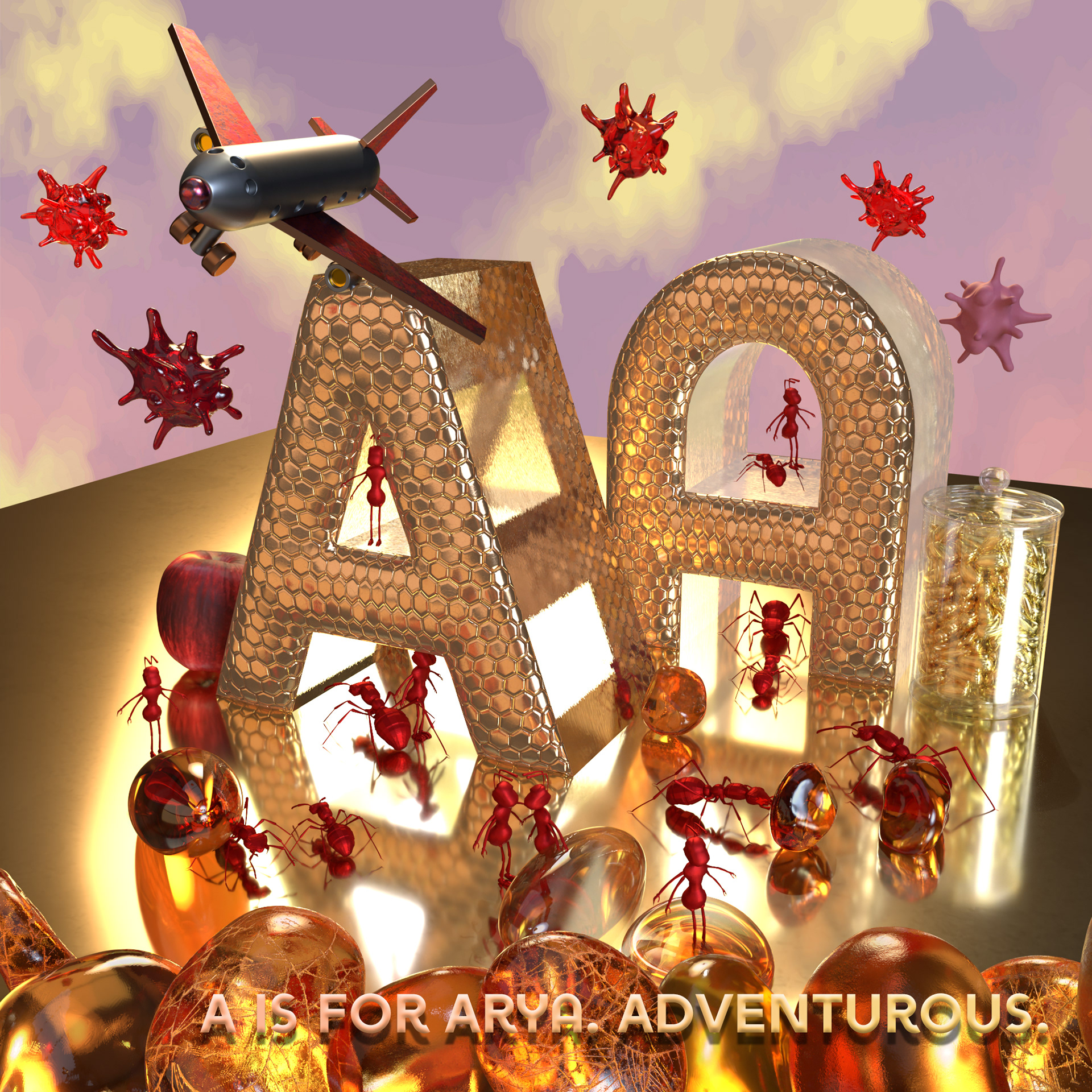 So, continuing with the challenge, here is my letter B. I present the letters in both Upper and Lower cases, by the way. I used Blippo and, although it is not in the Type app inside CC, it is a free font that is, in my opinion, quite historical and remarkable - the image of an era.
Again, which objects are hiding here?
Thanks a lot as ever for your support!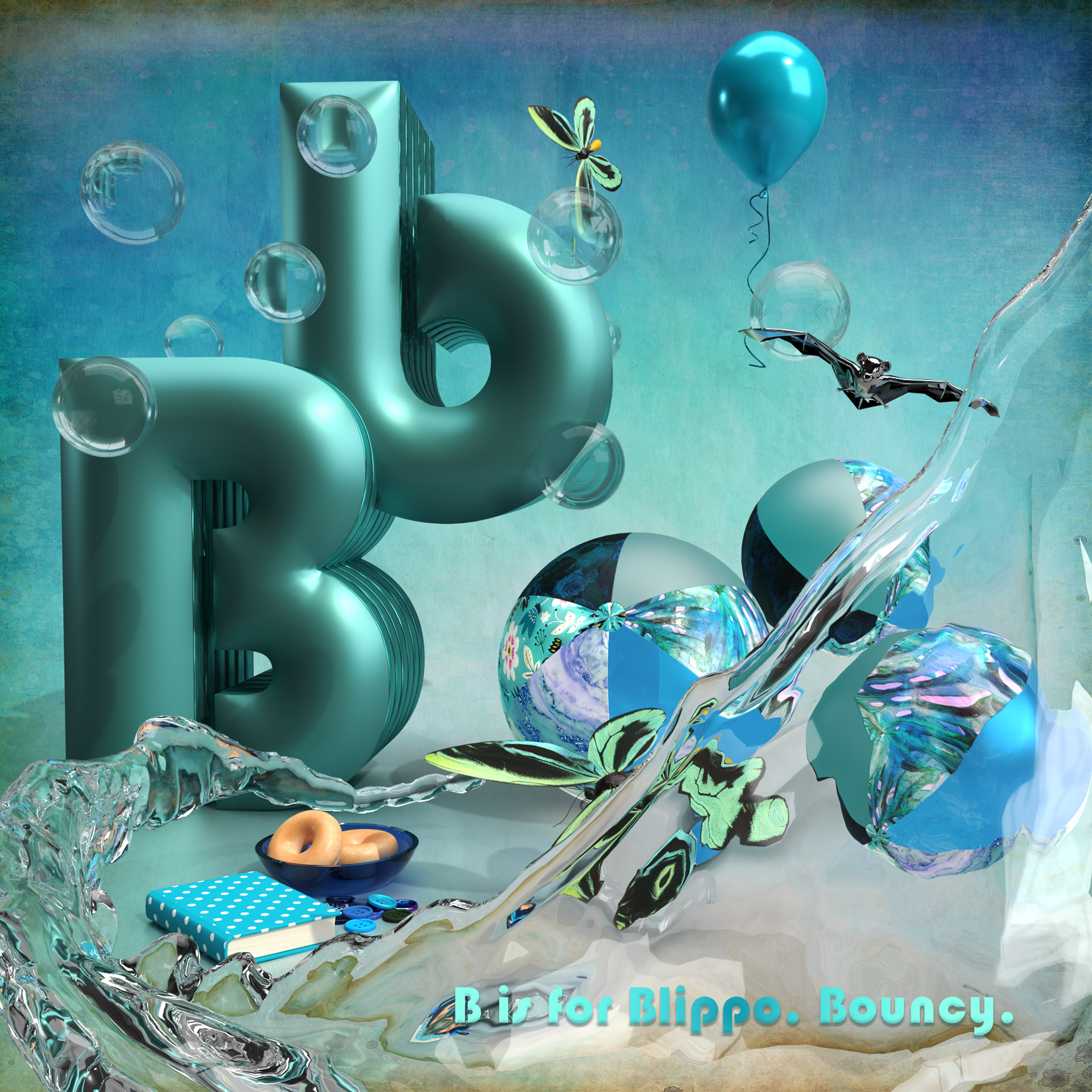 Another one for today, which reminds me I have to work on H, letter C. Also in Upper and Lower cases, can you guess what is hiding in this mess?
Thanks a million as always!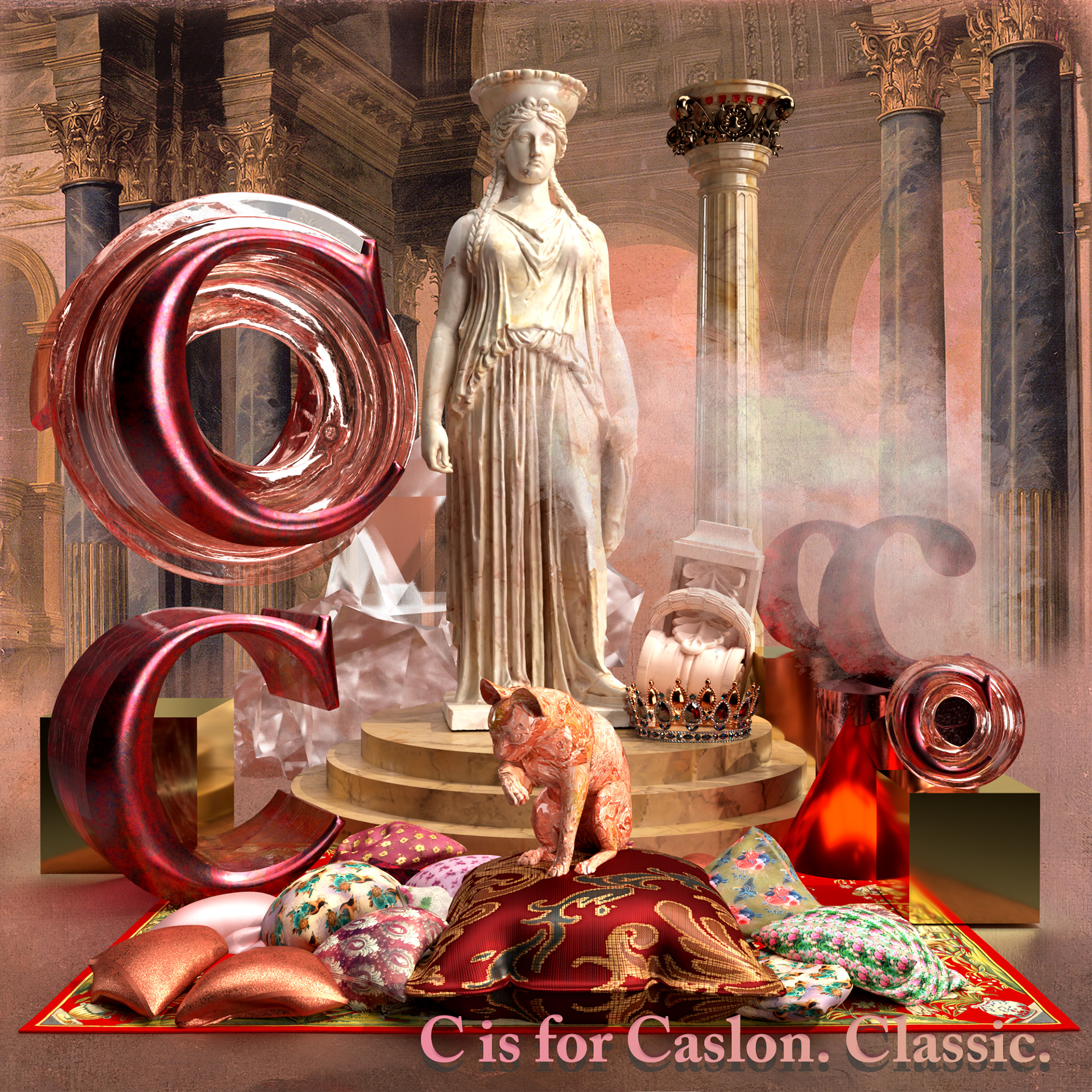 Now, it is time for D. I have two versions of that, Day and Night. I prefer the Night, but that's up to you. Also, can you find the D objects here? Thanks so much!