Letter E. Can you find the objects? Easy one.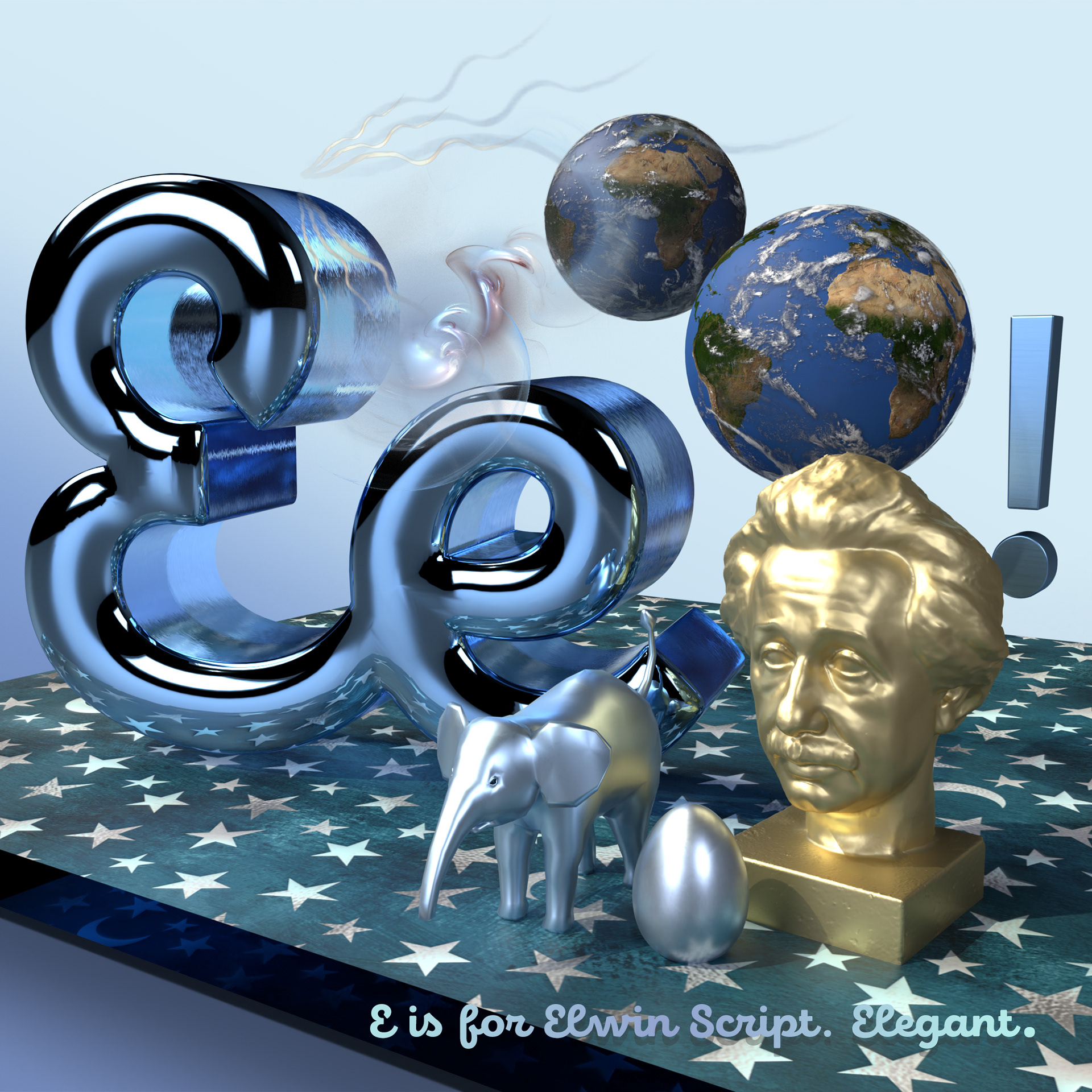 Almost done for today. Here is letter F, mix of Dimension and Photoshop... All starts with the letter F, and Facebook seems to be there too.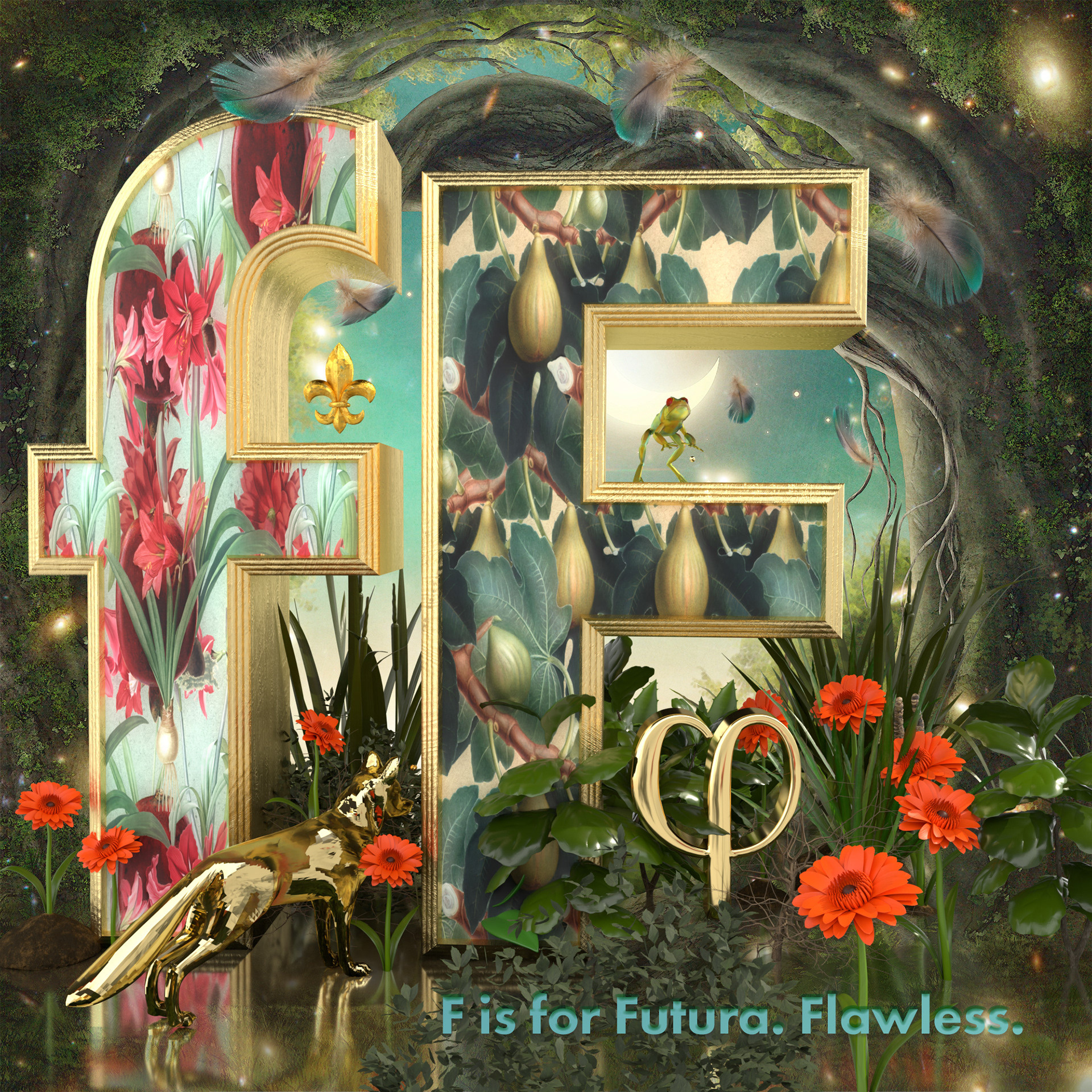 G is for good days and a very special facetype. Objects are waiting to be discovered.
H is for hardworking Helvetica. This is my favourite typeform ever, along with Blippo. this composite looks very surreal, but that is the power of H!

(Again, can you see all the H's here?)
Thanks for watching!