U is today's letterform. A fantasy of magical beasts dancing under the veil of the night. What are the U's hiding here? Thanks to the fabulous models from Adobe Stock and
Sketchfab.com.
Enjoy!
And V is today's letterform. Gothic crepuscule. Dangerous beasts.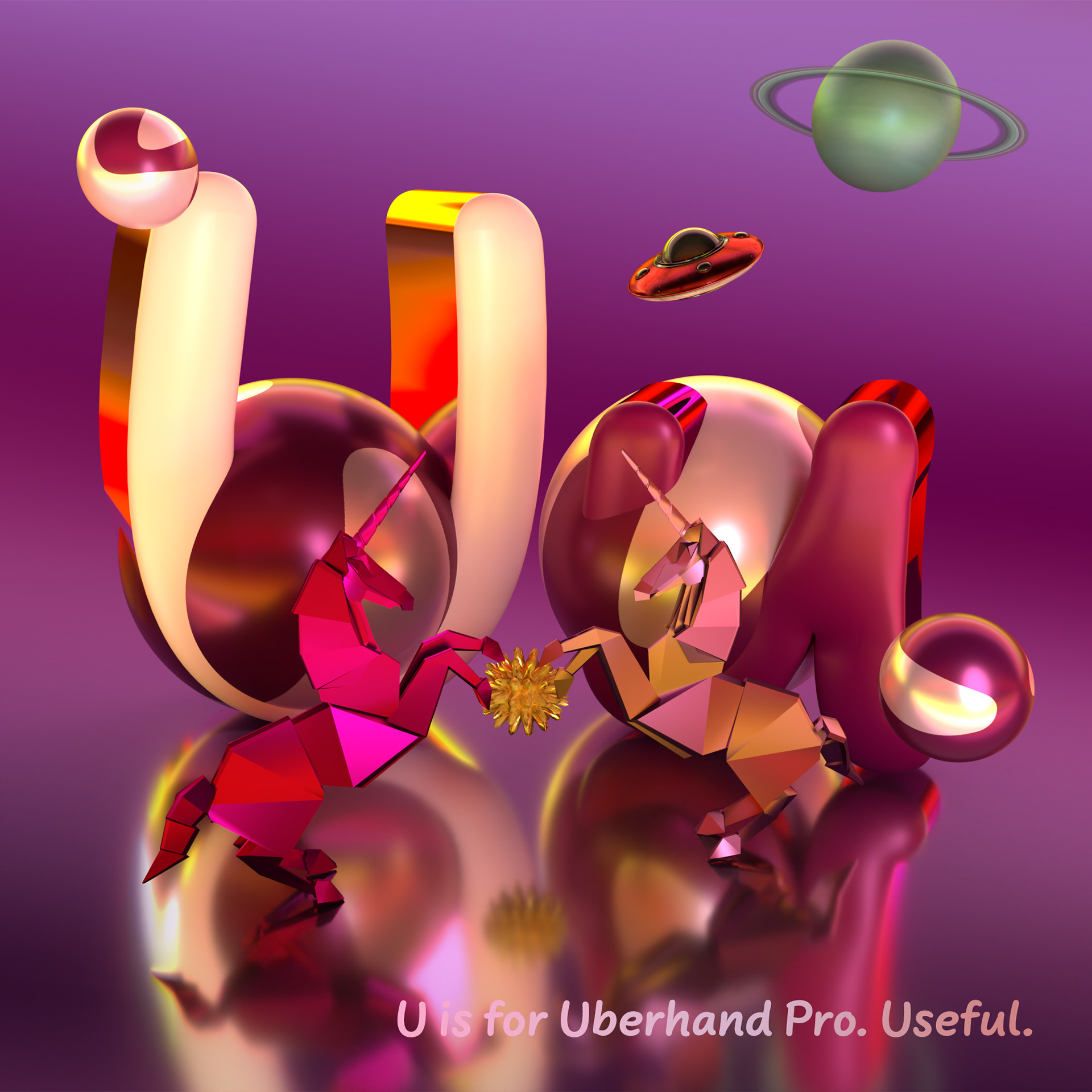 W and X are ready. Not so many words I am afraid. One is too easy, the rest not as much. Can you name it?
Thank you!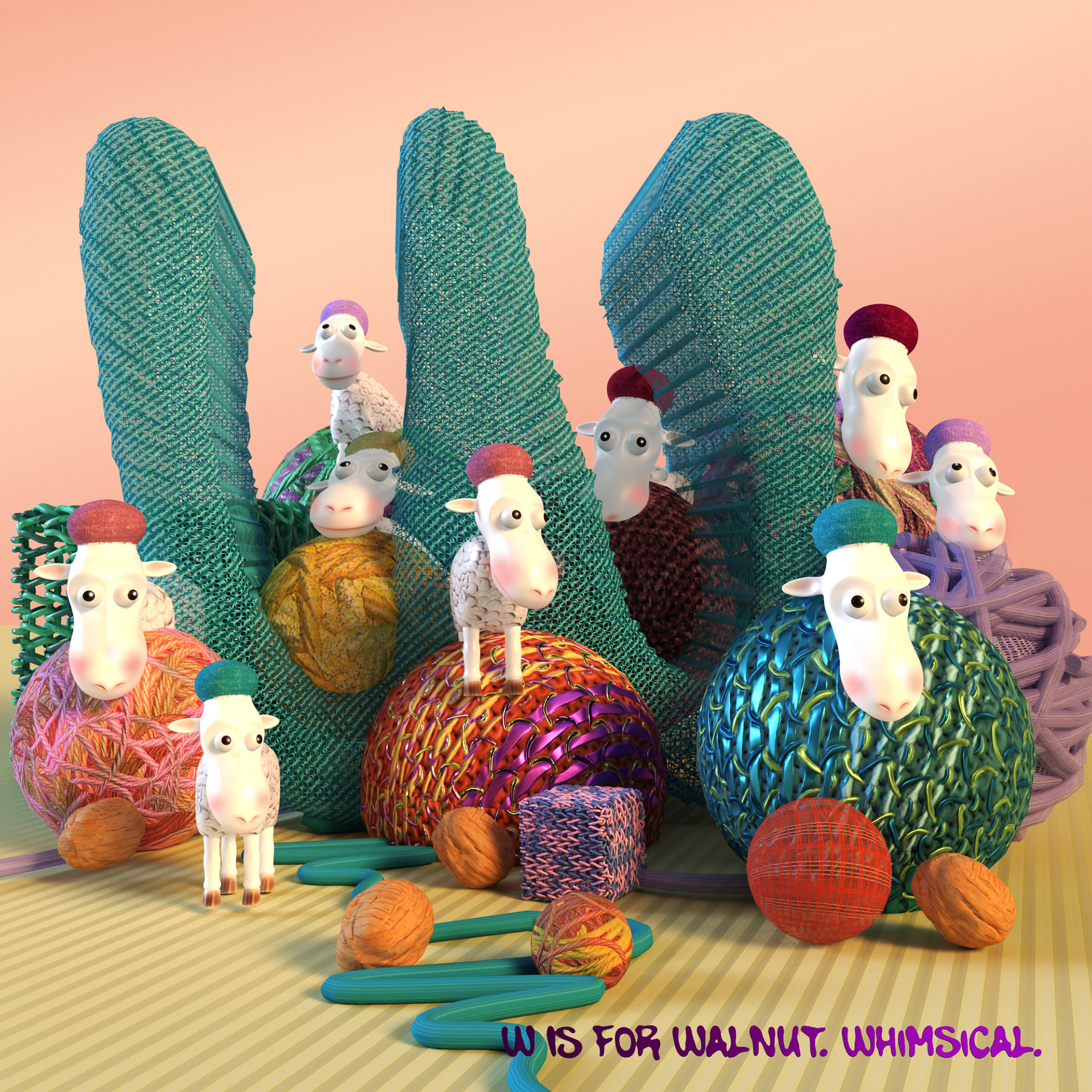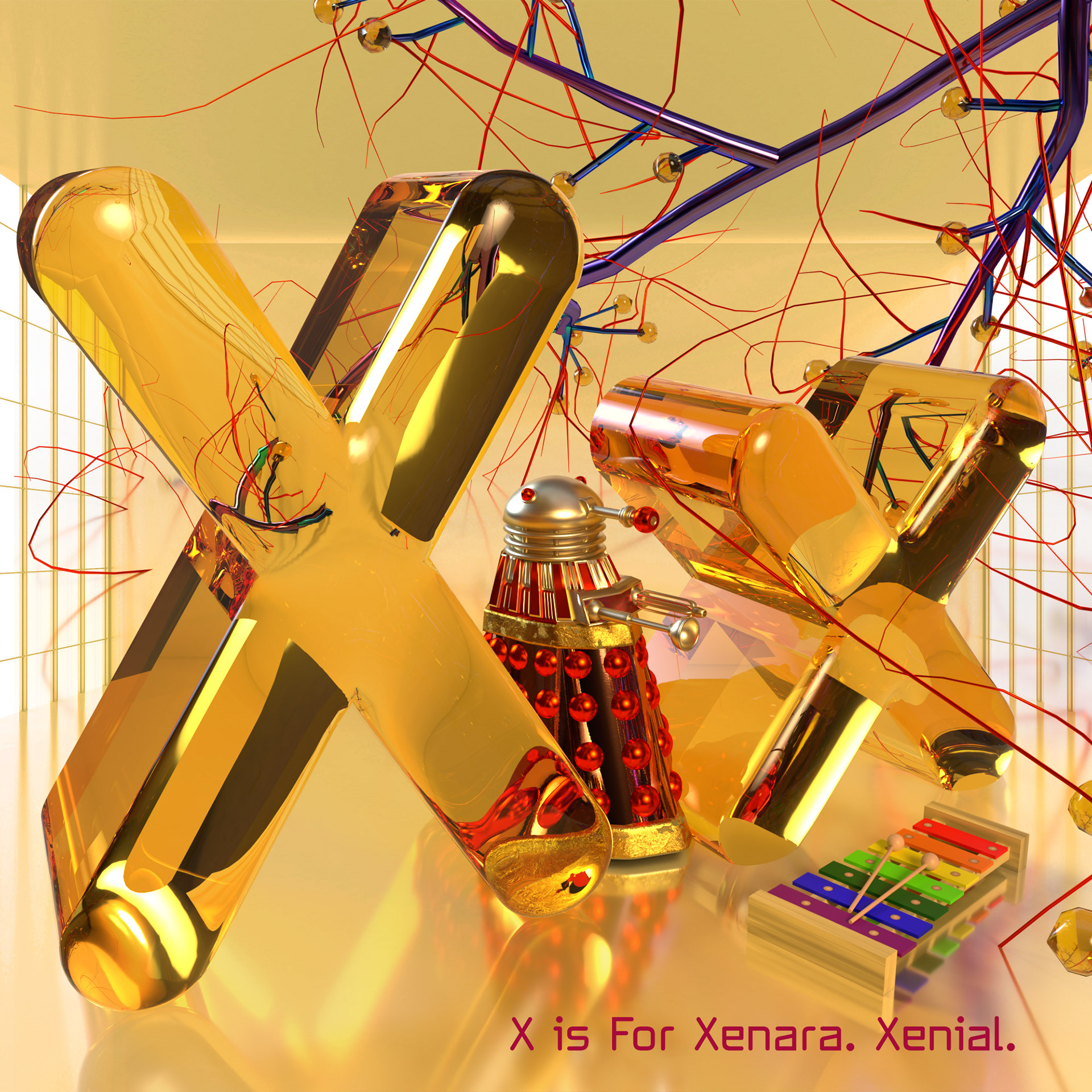 Y is for... Lots of things, but what exactly?
Thanks for watching!
And the last letterform is Z. Next step, the numerals!
Thank you for your support!