This was a freelance project I completed last March. Had two weeks to develop a logo for a series of medical supplements: The Pimple Bully, for a dermatologist based in Florida. He wanted his dog, Tasha, a lovely Bull Terrier, to be the image for the product and provided me some pictures of her. He worked closely with me on that and was attentive to every detail, which made things easier.
Here are some stages of the development of a label for The Pimple Bully until the final, approved layout.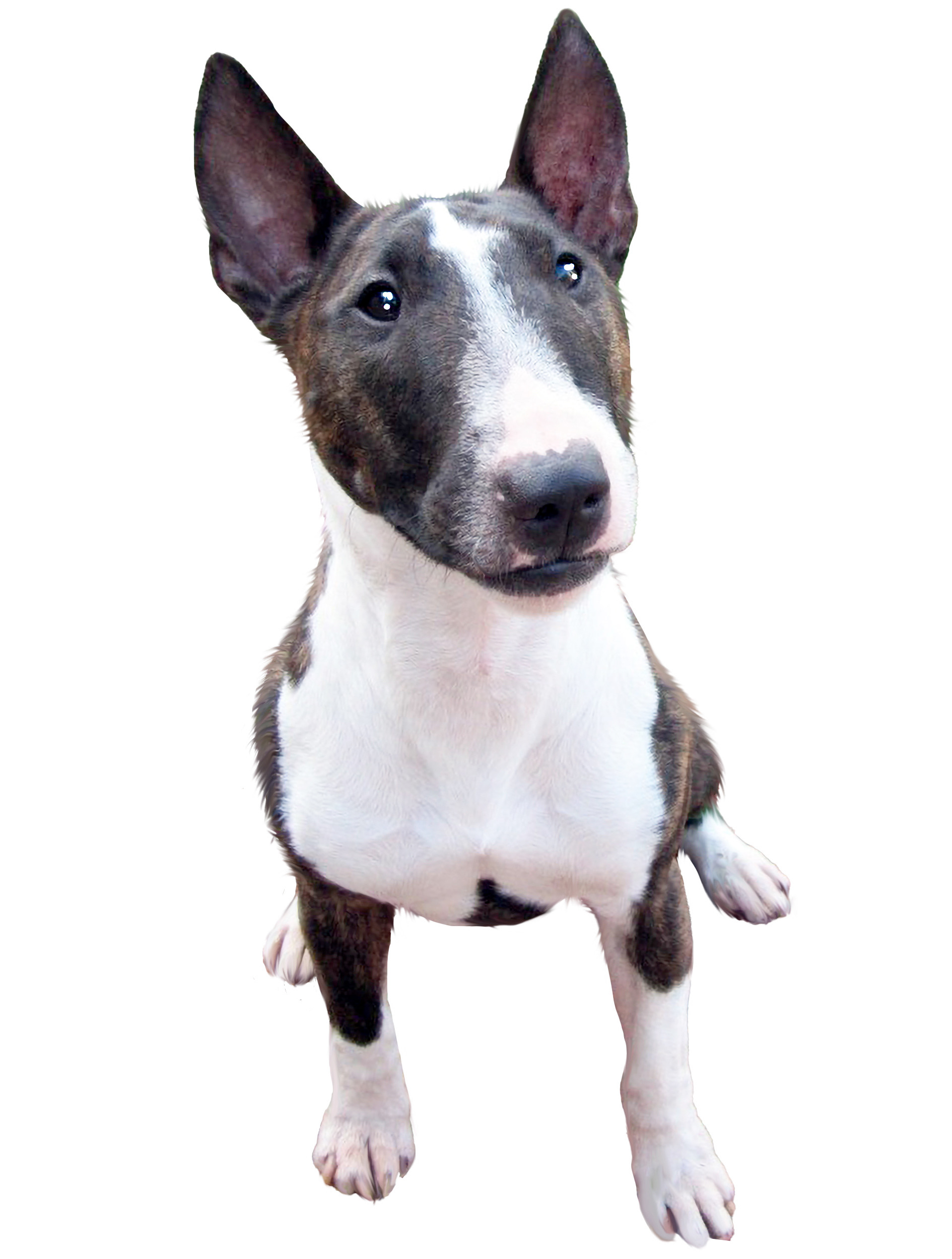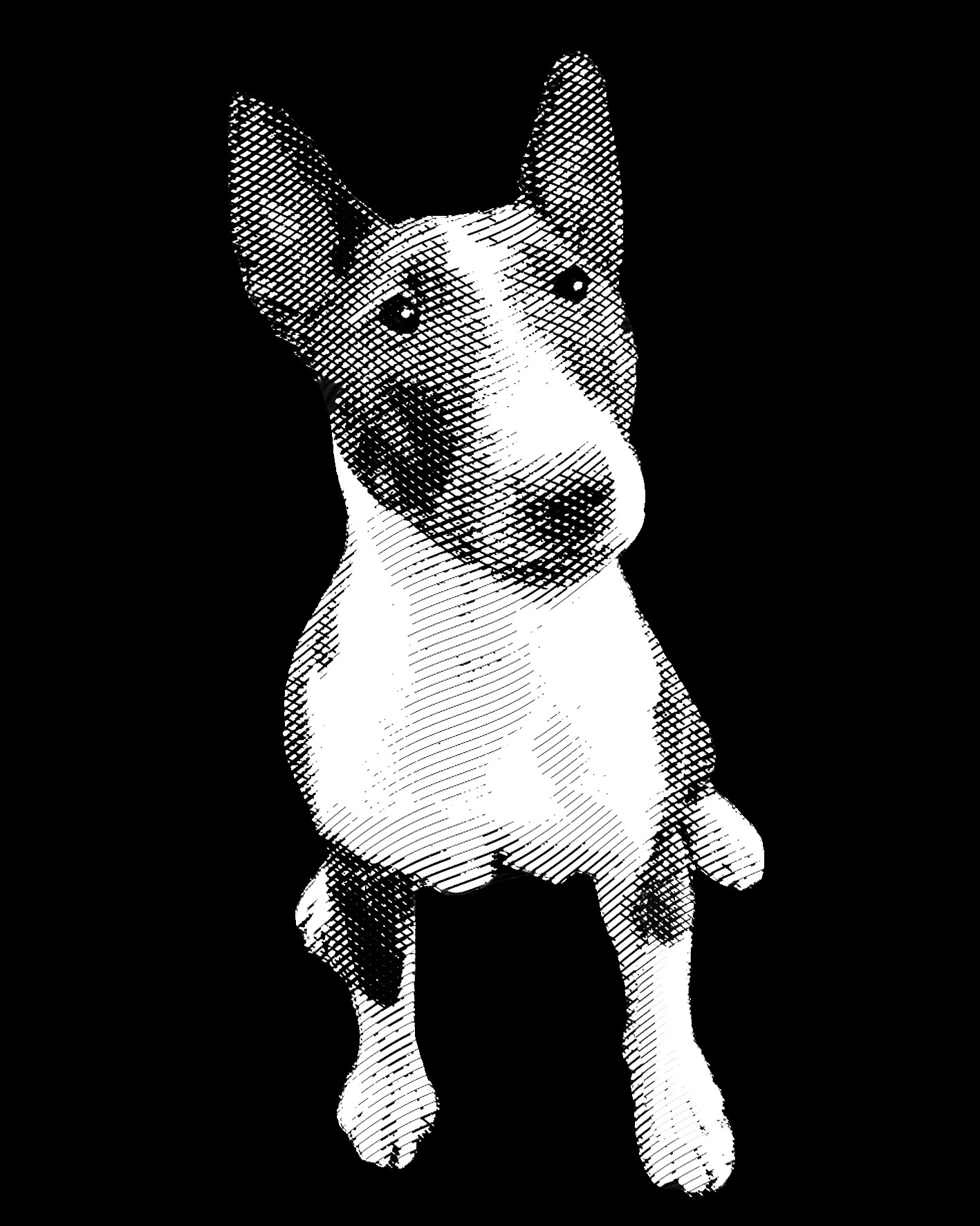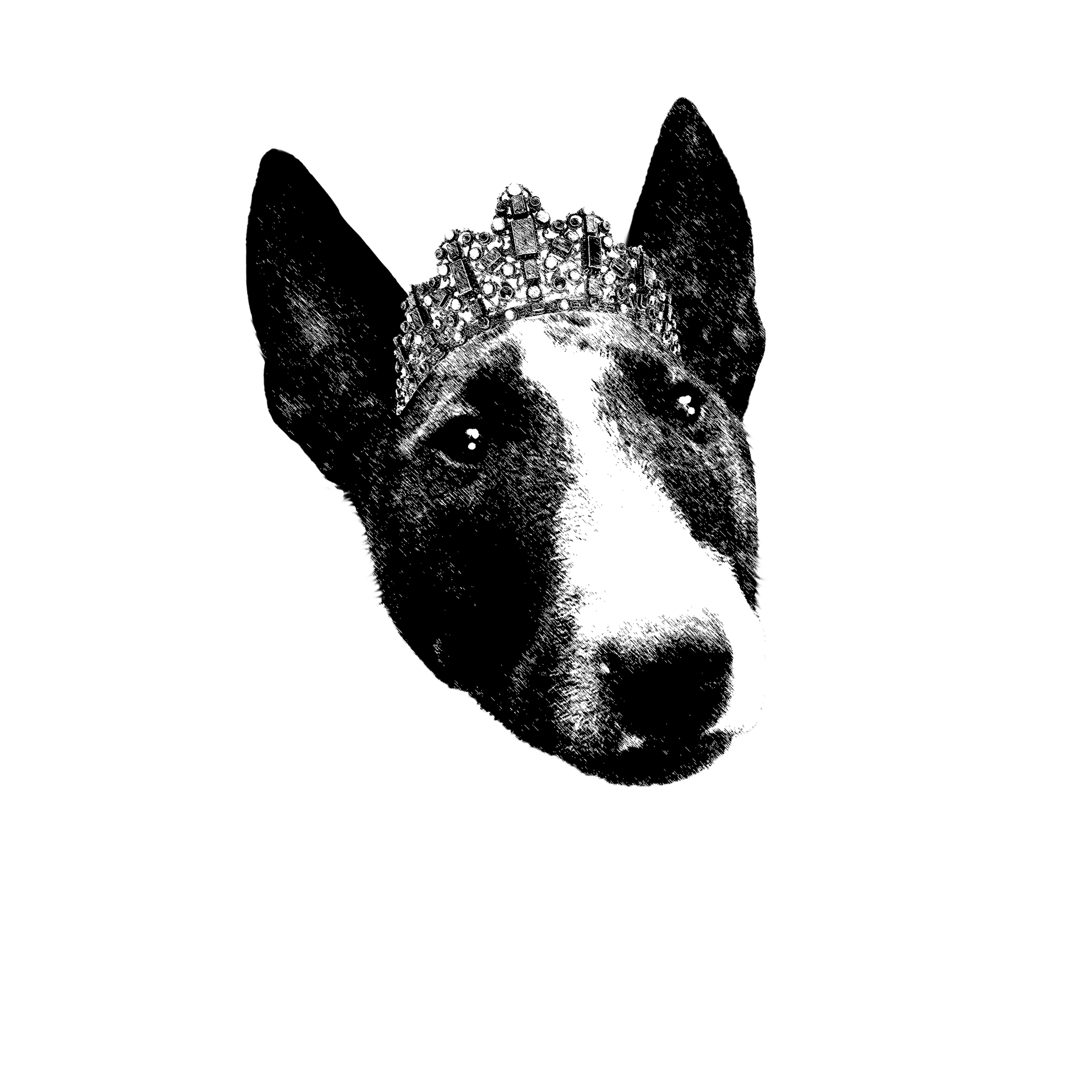 The little Model! Tasha...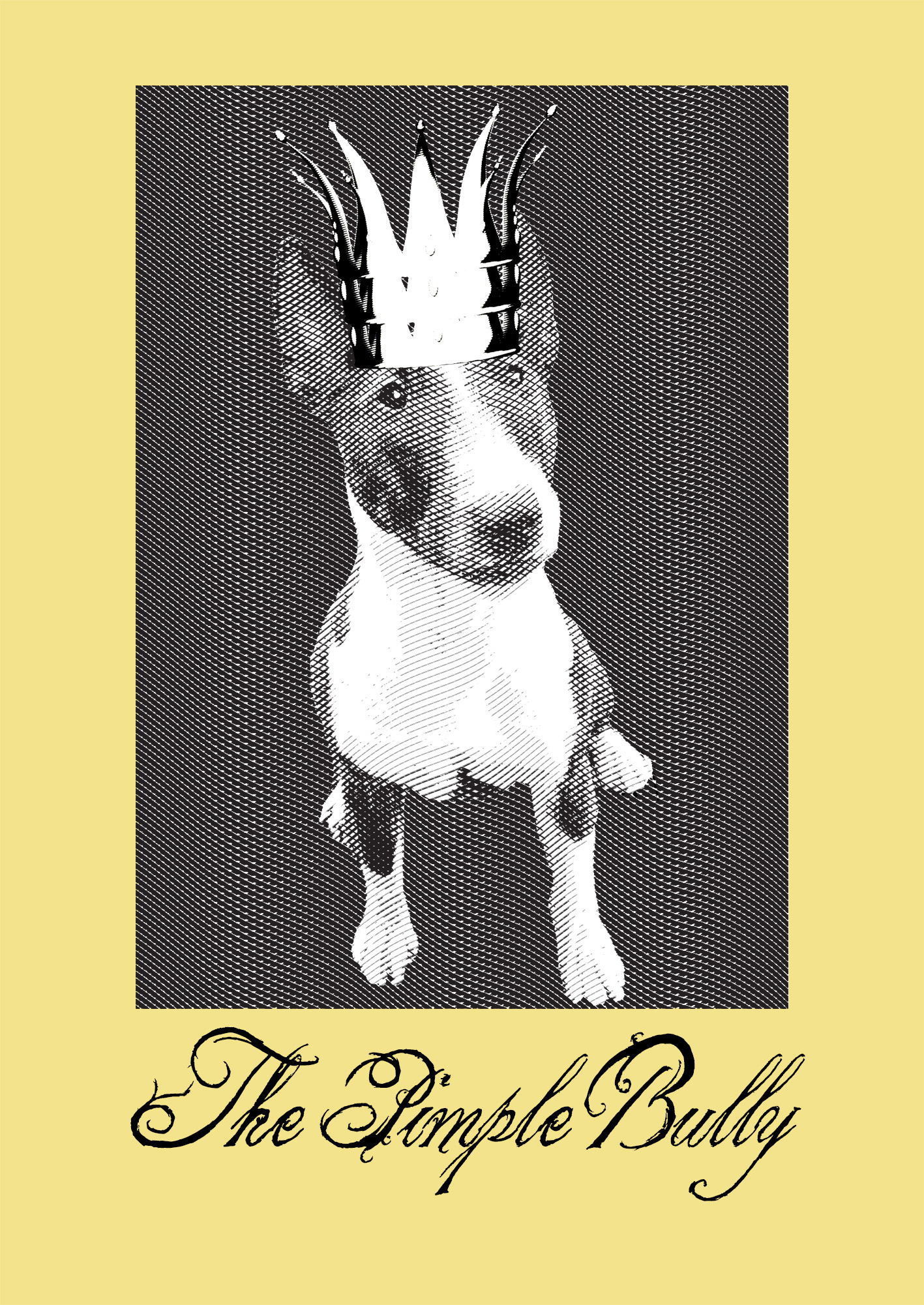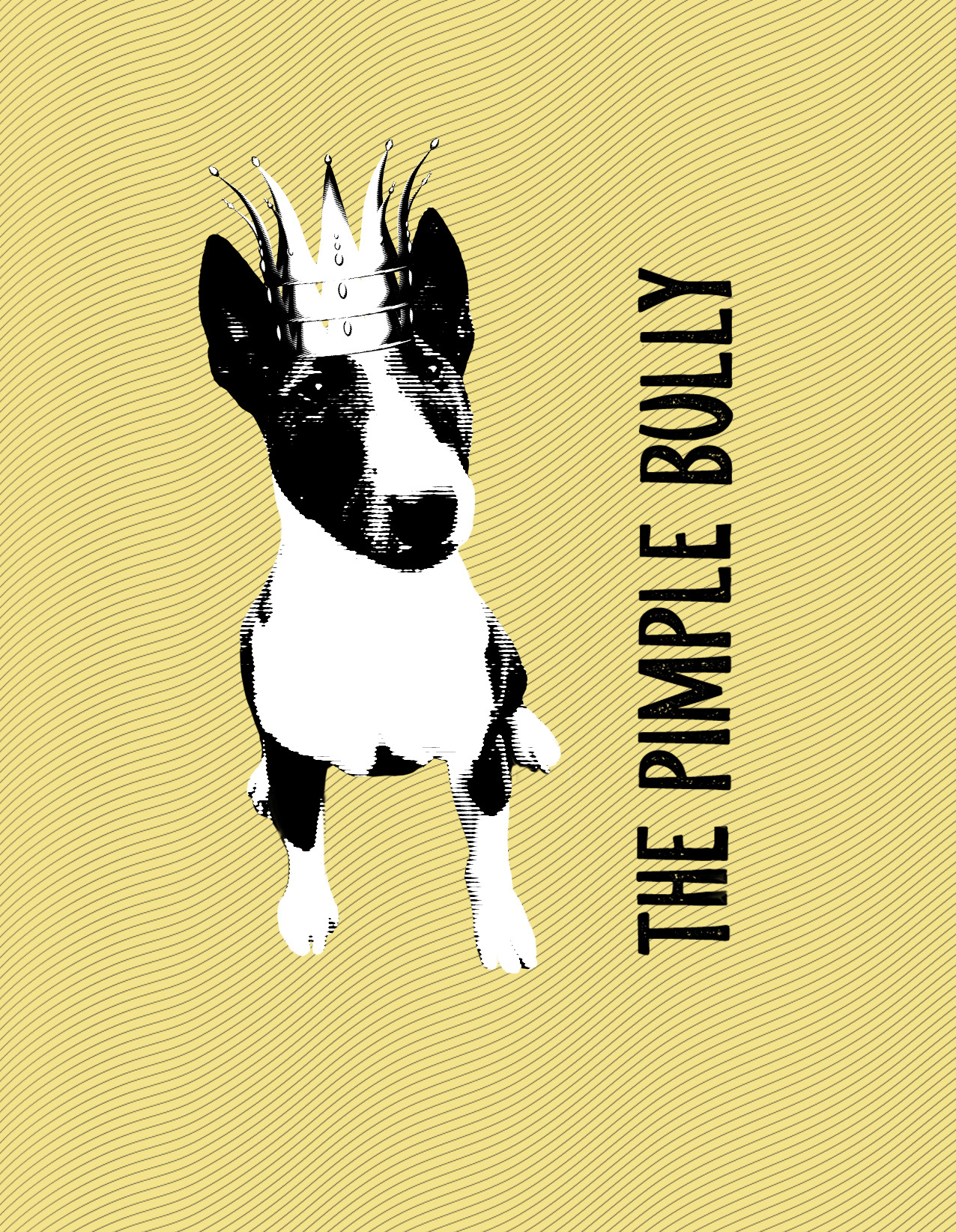 F
irst ideas: she is a queen, and needs a crown... With an "etched" finish maybe?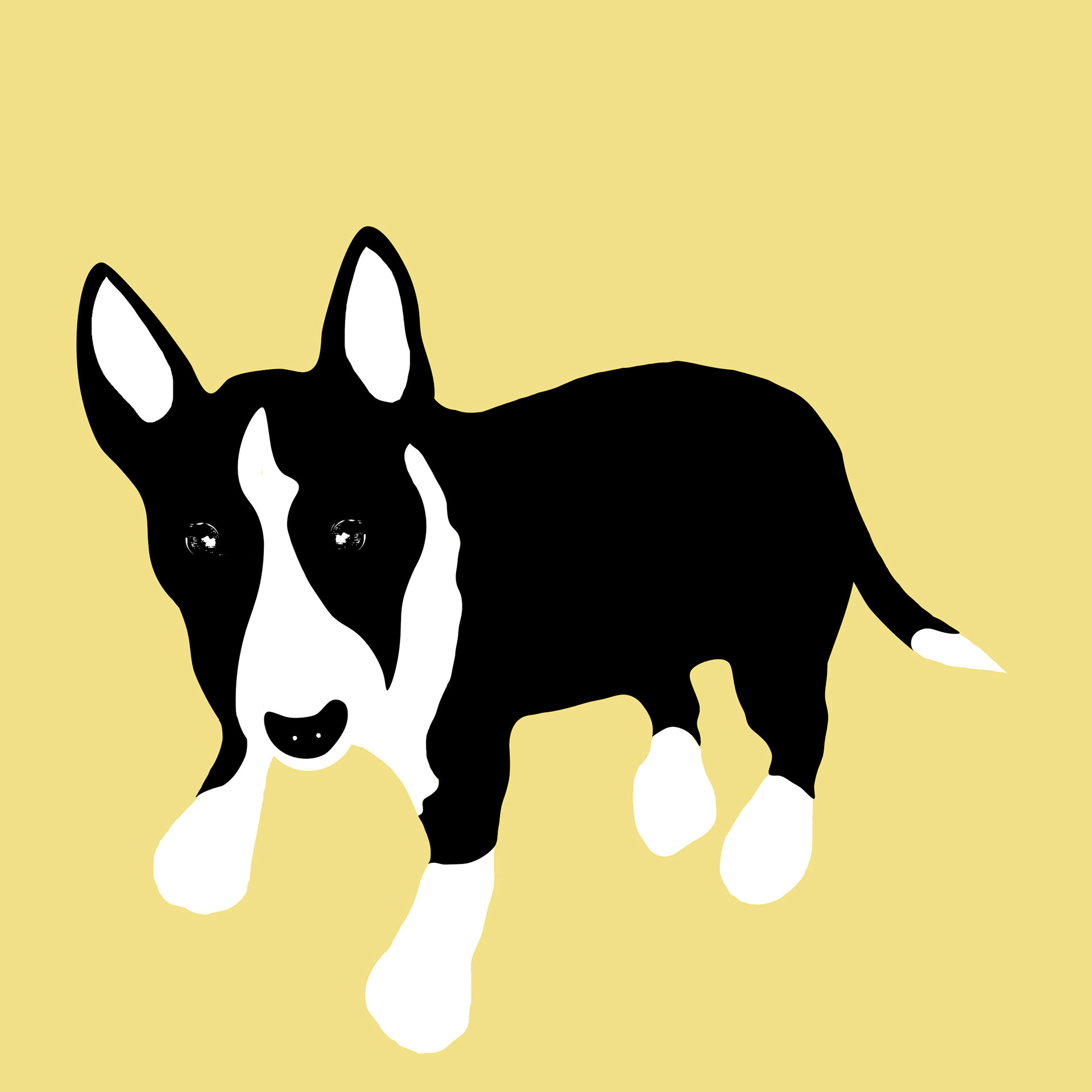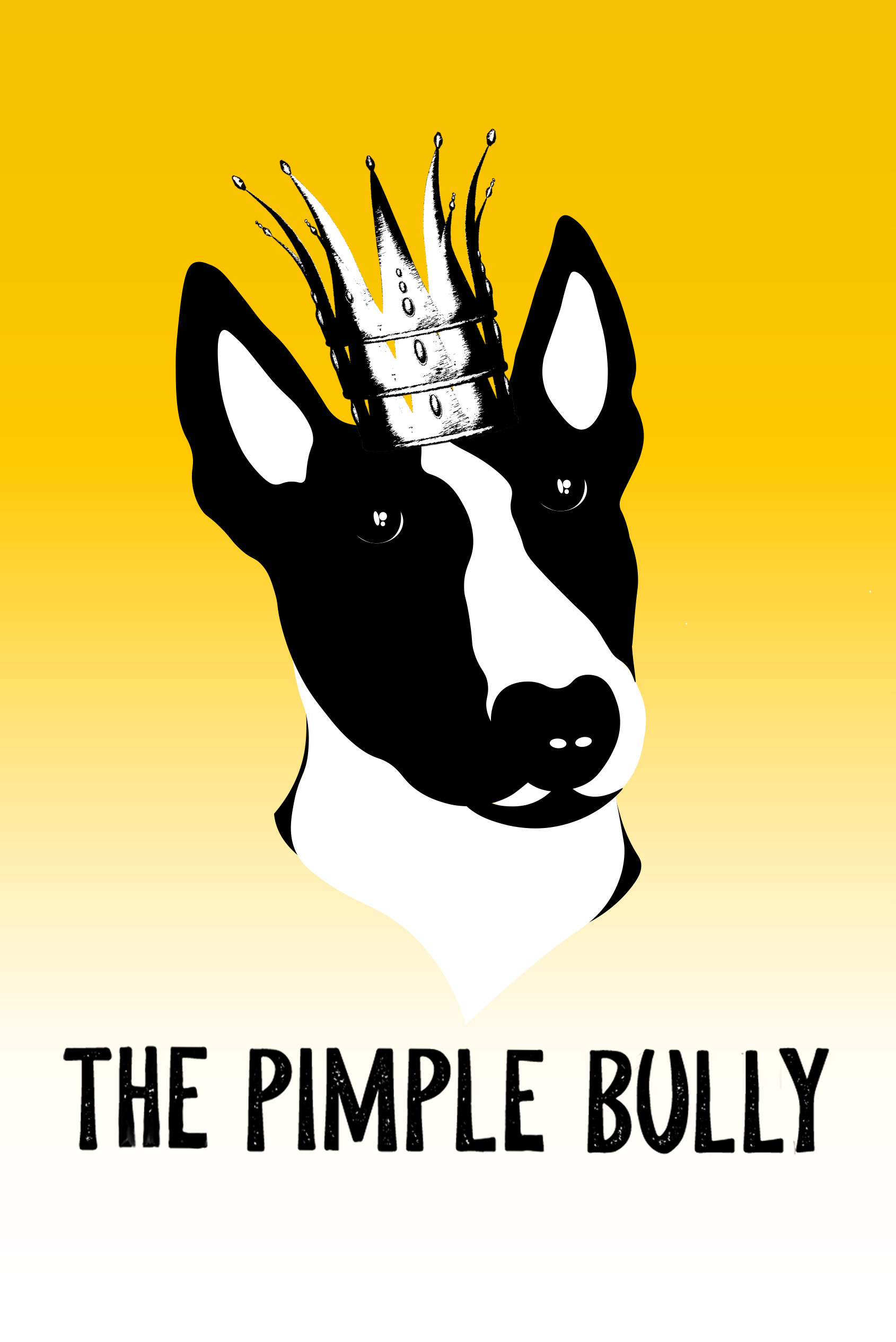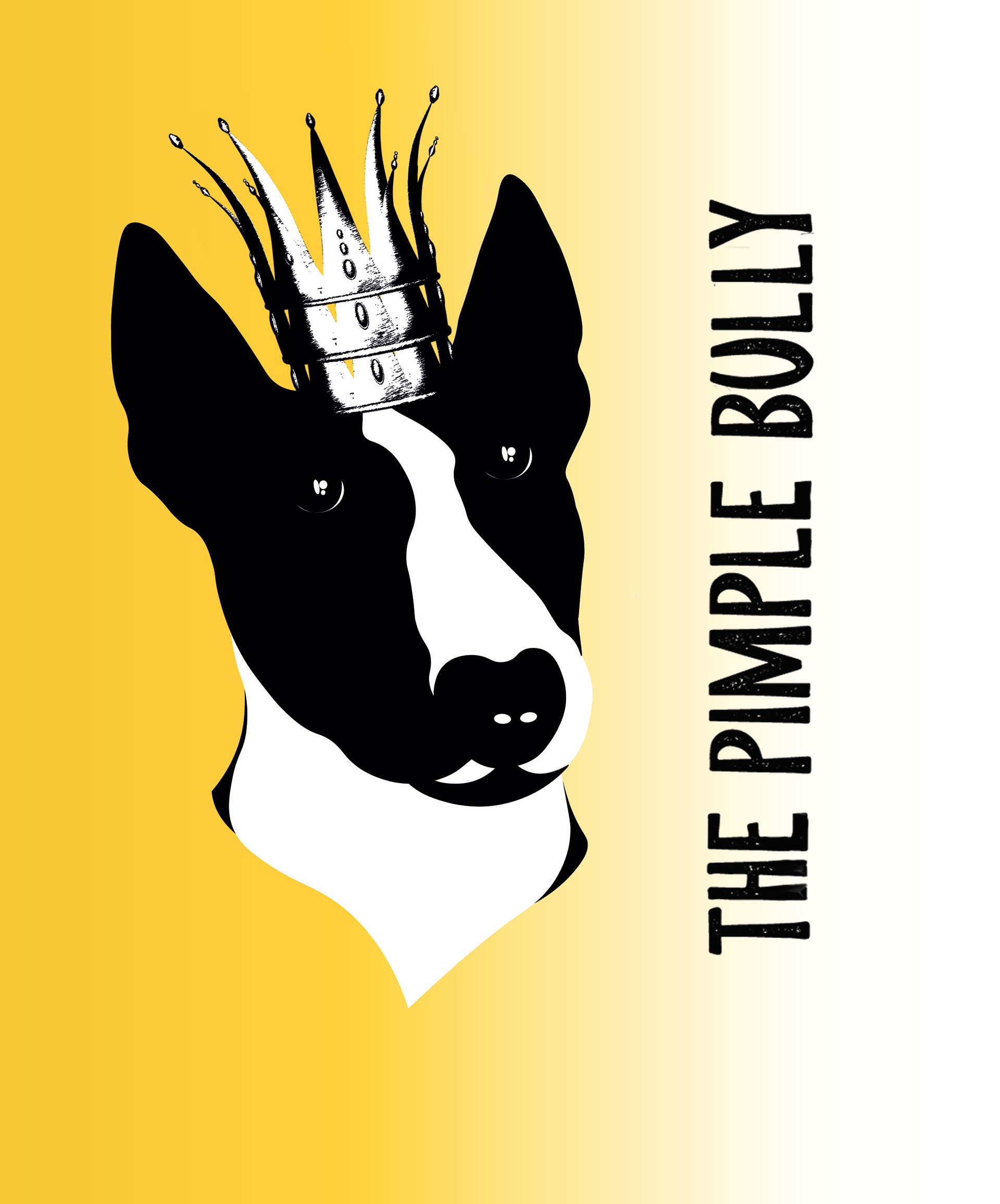 Tasha as a baby, maybe. Maybe not... A more legible font, please? That crown is too weird!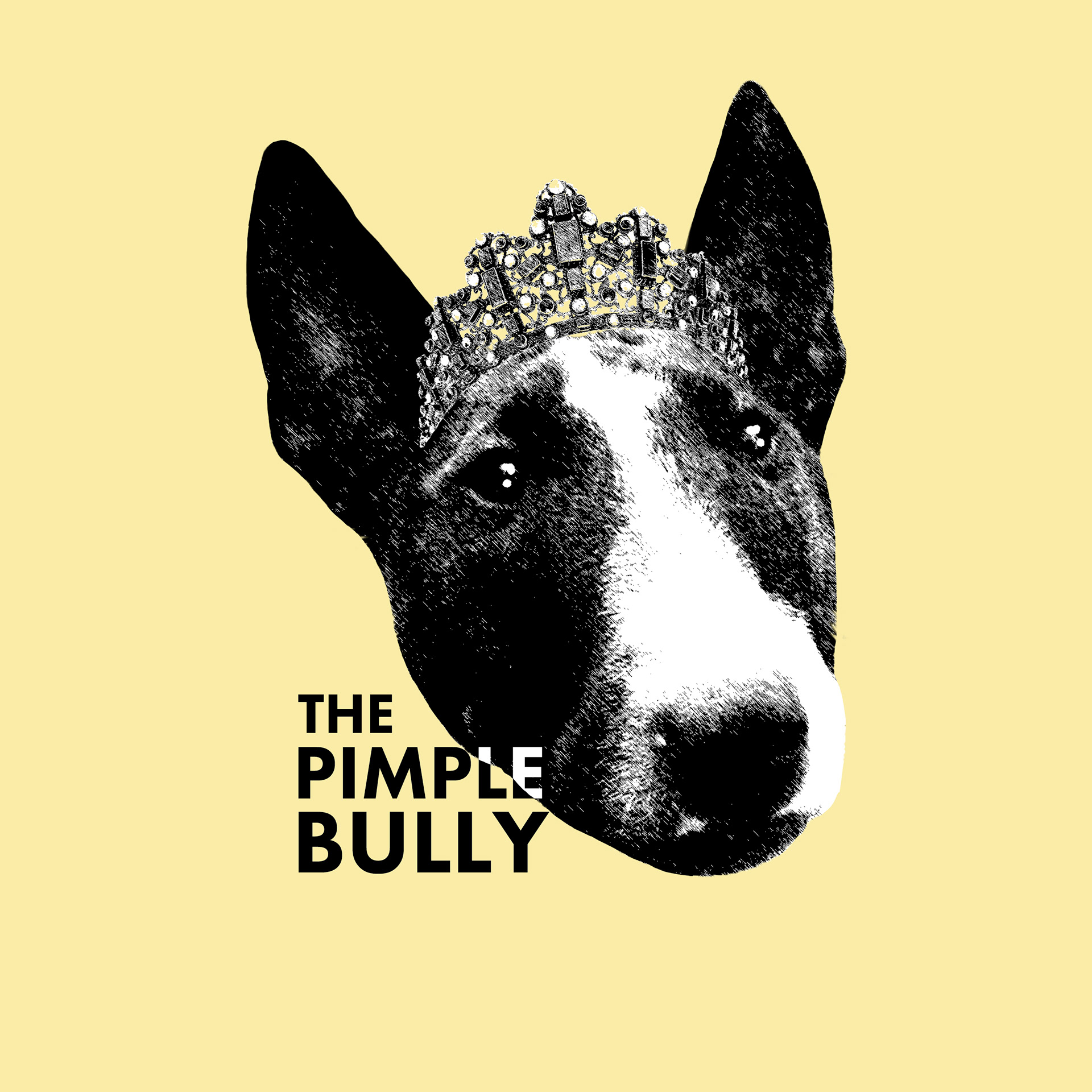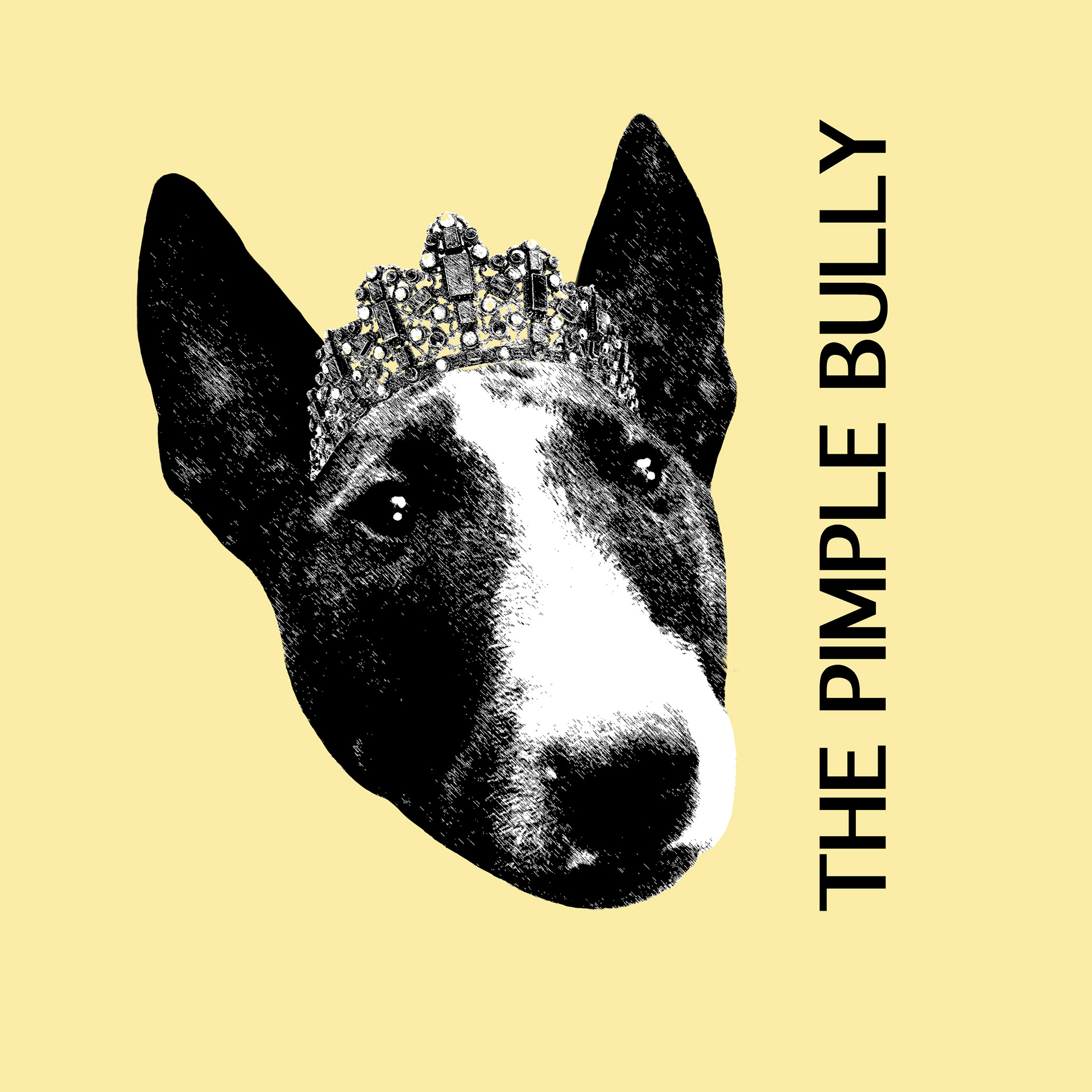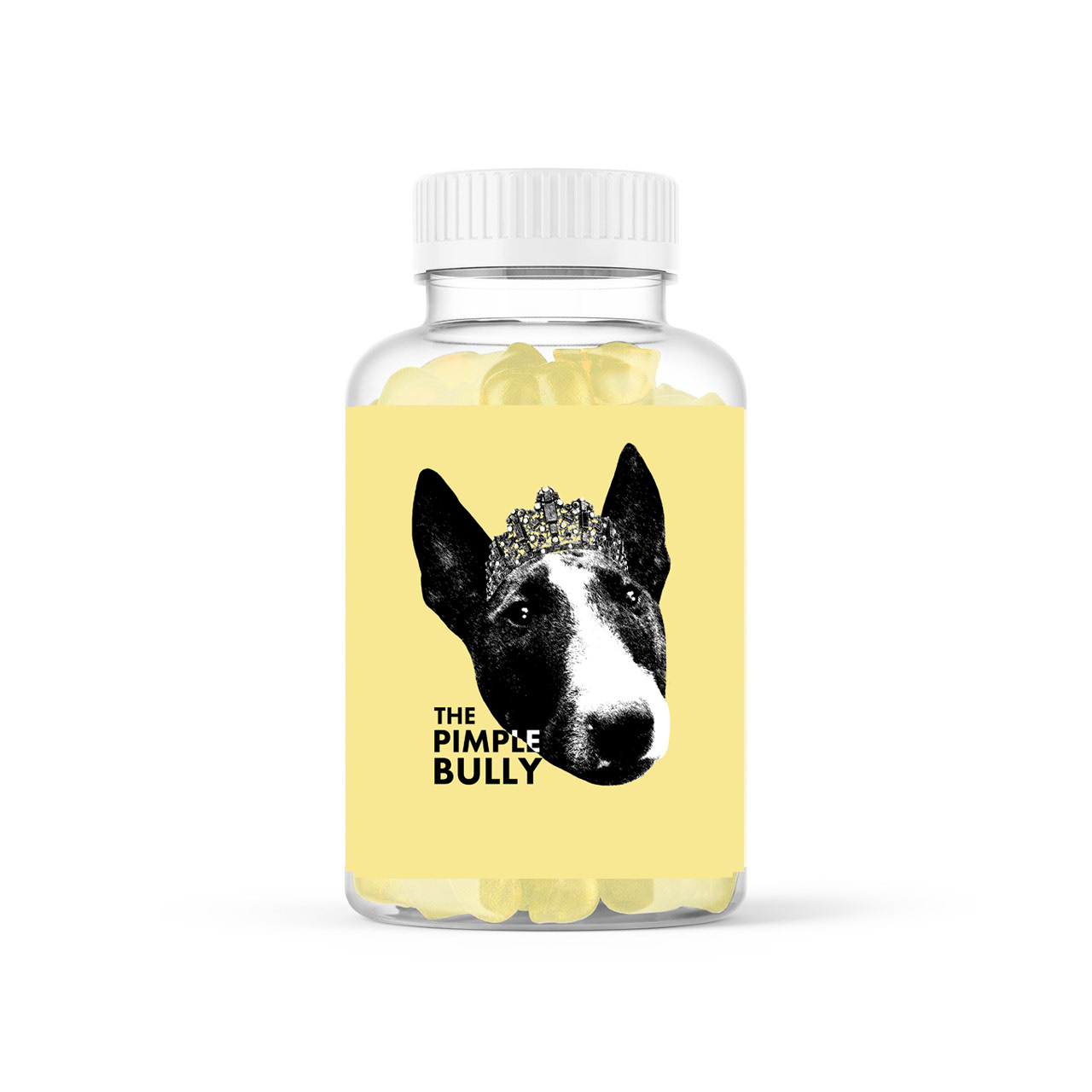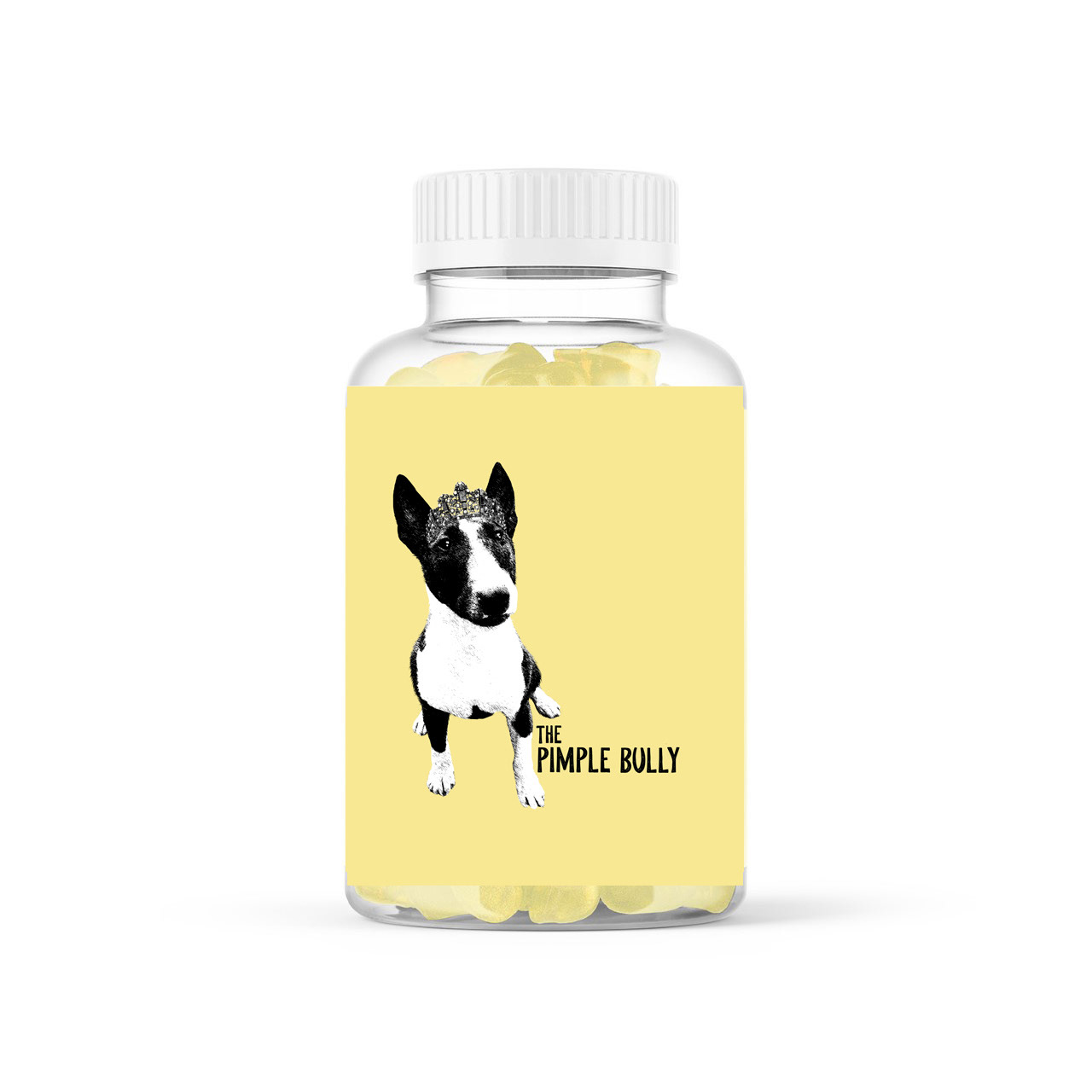 Maybe only her head, like an old photograph? Hmmm... Want her body back... But I love the tiara.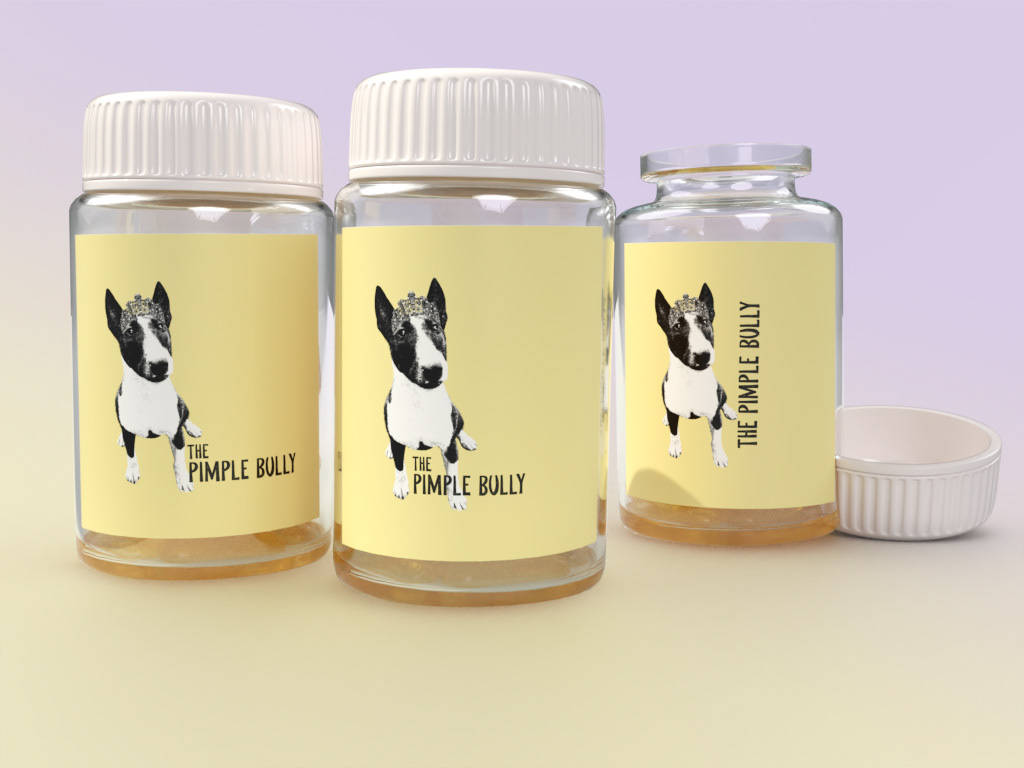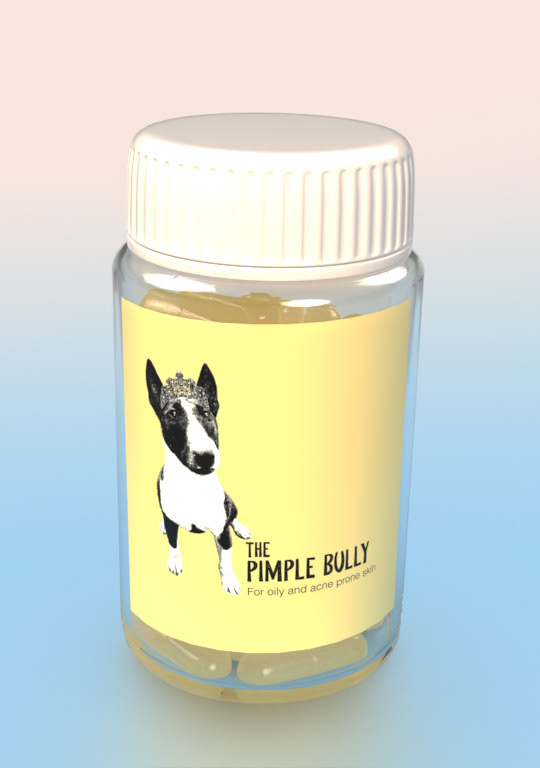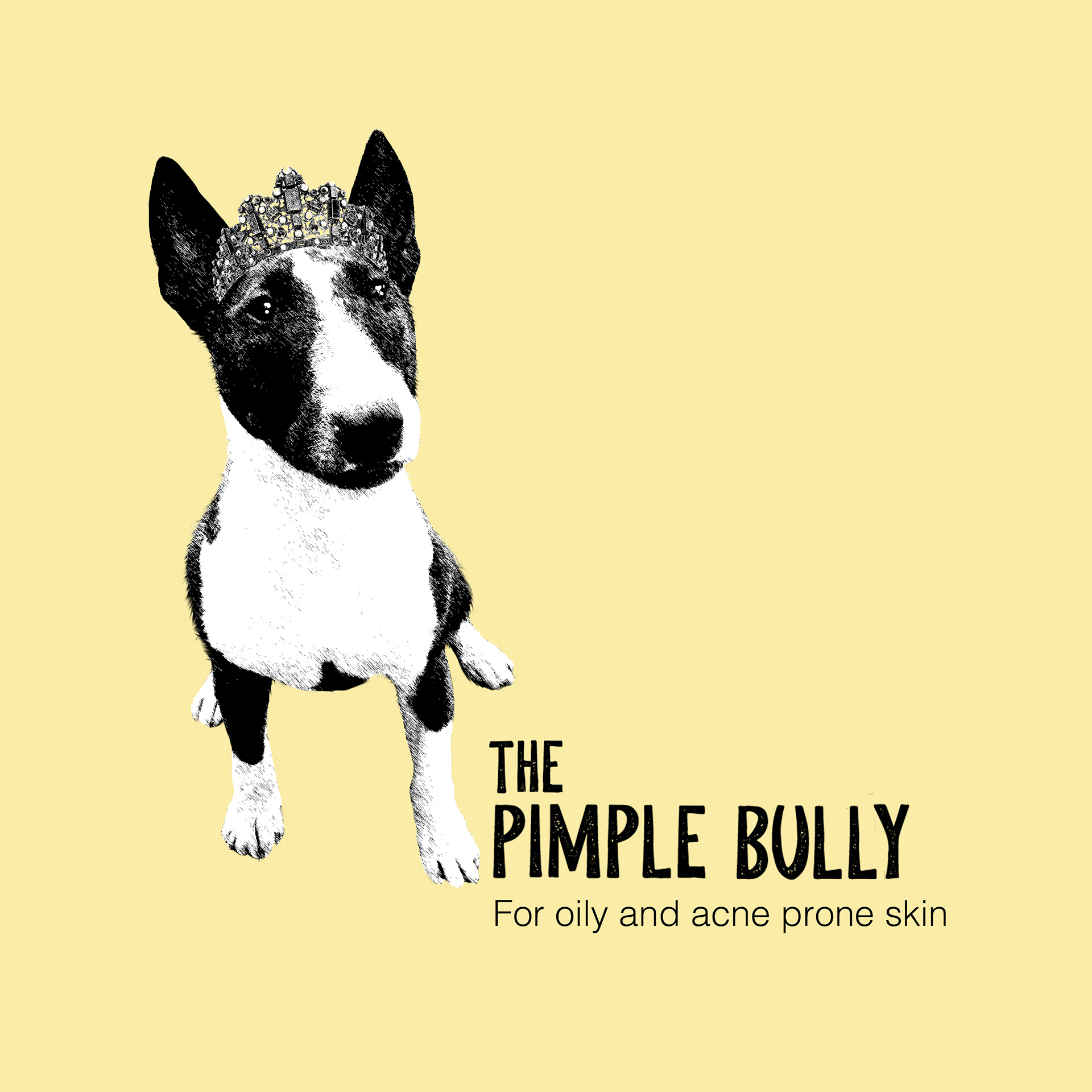 Renderings of the bottle possibilities, and the last two are the definitive ones.